Vodafone RoW region people movements: Idea Director of HR change and Exec Heads at VdSA.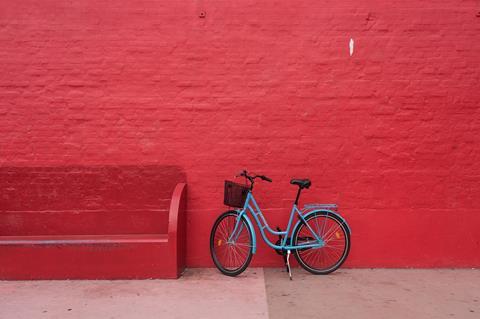 Company
Executive
Activity
Details

Rest of World Region

Departure

Financial technology group Diebold Nixdorf appointed Ranjan Mishra its new Director of HR. Mishra was previously Head of HR for Vodafone Idea's Shared Services, Technology, and You Broadband lines.

Vodafone Idea

Ranjan

Mishra

Kenya

Gideon

Kimende

New role

Safaricom's Head of Customer Value Management (CVM) Gideon Kimende moved into a new role, Head of Core Products & Platforms. He now oversees voice, SMS messaging, and CVM platforms.

South Africa

Valentine

Malevu

Appointment

Valentine Malevu joined Vodacom South Africa (VdSA) as Executive Head of HR Business Partners, having joined from home improvement retailer Leroy Merlin where she was HR Director.

Khetan

Gajjar

New role

VdSA appointed Khetan Gajjar to a new role as Executive Head of Fixed & Mobile, covering both the technical and commercial sides of these services. He joins from Vodacom-owned IoT player XLink Communications.