Vodafone Portugal (VfP) was tasked by Autoridade Nacional de Comunicações (ANACOM) to increase 4G speeds in 160 districts throughout Portugal.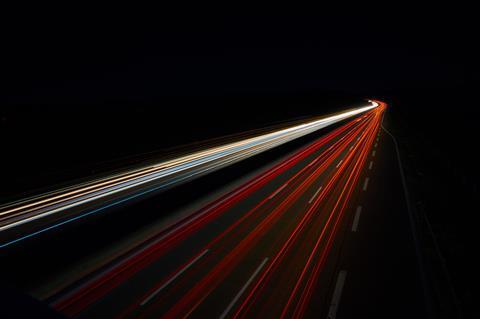 VfP will be required to boost rates from 7.2Mbps to 43.2Mbps after ANACOM revised obligations laid out within 4G spectrum licences in a total of 480 parishes covered by VfP and rivals MEO and NOS, updating benchmarks last adjusted in 2016. The regulator noted that the increased speeds would improve mobile network access to services such as video streaming.
ANACOM's consultation on the plan ended on 31 July 2019, and VfP was given three months to comply with the new obligations.