Vodafone Portugal (VfP) continued to collaborate with Ericsson on 5G tests, using 100MHz of temporary spectrum in the 3.6GHz band.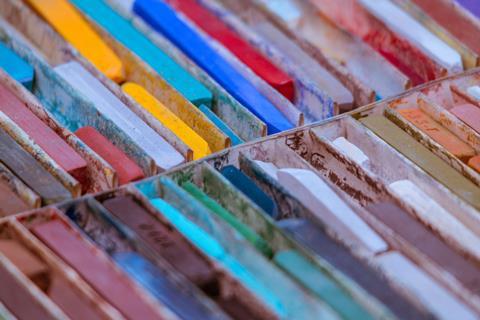 The OpCo trumpeted the completion of what it described as the "first real‑time 5G holographic broadcast" in partnership with broadcaster Televisão Independente. This follows a cross-border 5G roaming project involving Ericsson and Vodafone Spain, flagged in May 2019 (Vodafonewatch, #175).
The tests come with VfP still awaiting the regulator's final decision on the award of 5G‑enabling spectrum. Although ANACOM has not revealed a specific auction timeline, it has stressed it is "proceeding as planned and in accordance with European regulations", which would suggest 700MHz spectrum will be released by 30 June 2020, as stipulated by the European Commission. ANACOM seems to have honed in on frequencies in the 700MHz and 3.4GHz–3.8GHz bands for the sell‑off (Vodafonewatch, #174).
In August 2019, the regulator approved a draft decision on changes to the digital terrestrial television network (DTT) to enable the release of 700MHz airwaves for 5G, and said a pilot test to assess the methodology for the planned migration is scheduled for November 2019. MEO is expected to start the DTT migration process in January 2020.