Three new managing directors at European infrastructure spin-offs in Germany, Ireland, and Spain.
VfUK CEO Nick Jeffery joins COVID-19 Recovery Commission.
Vodacom and Safaricom find temporary replacements for outgoing execs.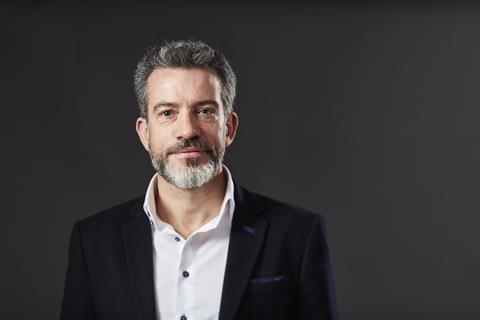 Europe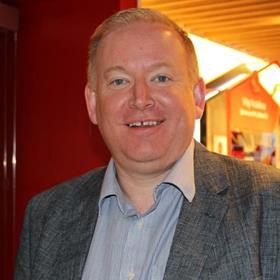 Unitymedia's CIO Irnich gets poached by Germany, and UK CEO Jeffery commits to COVID-19 recovery collaboration.
Lee Taylor, Head of Retail for Vodafone UK's (VfUK) North region, added Franchising to his remit. On appointment, he said he would be moving forward the "highly successful Partner model across the UK". He also retained his post as Chair of VfUK's North Regional Board.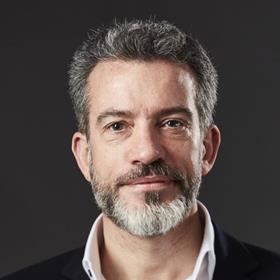 Vodafone UK CEO Nick Jeffery joined UK business leaders in the government-endorsed COVID-19 Recovery Commission, which aims to assist the country's economic rebound after the coronavirus pandemic. John Allen, Chairman at Tesco, chairs the board, and Jeffery is joined as an inaugural member by executives from nine UK businesses including AstraZeneca, Heathrow Airport, and Shell UK.
Paul Bowness, interim Senior Partner Manager for Vodafone's India Operations, was appointed Head of Operational Business at VfUK.
Slavomir Slanina, Senior Manager for RAN Deployment at Vodafone Czech Republic (VfCZ), was named Head of Network Development at the OpCo. Slanina started as an engineer after joining Vodafone from rival Orange in 2001, and has been managing RAN deployment for the past eight years. Former Head of Network Development Jiri Svarc has not yet indicated his next step.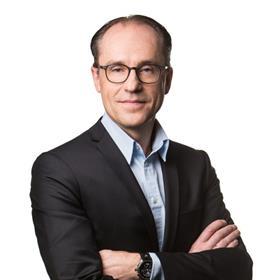 Unitymedia Chief Information Officer (CIO) Ulrich Irnich was appointed to the same role at Vodafone Germany, apparently replacing Marc Spenlé in the post. Spenlé has not confirmed his next move.
Africa
Stop-gap appointment across Vodafone's African operations as Vodacom Group brings in interim Till Streichert replacement, and Safaricom names a temporary CFO after Kamath leaves for pastures new.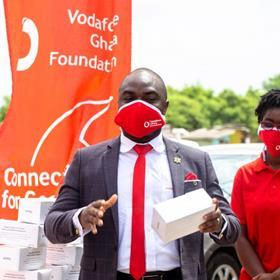 Rev. Amaris Nana A. Perbi was appointed Head of Corporate Social Responsibility (CSR) & Sustainability at Vodafone Ghana. He joined from Ghana's Groupe Nduom, where he was Head of Social Media Marketing. Prior to that, he spent more than a decade at Vodafone peer MTN Ghana.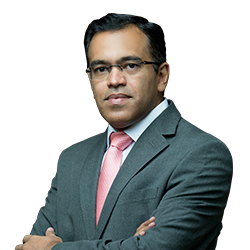 Ilanna Darcy, former Head of Investor Relations, Financial Planning & Analysis at Safaricom, was appointed interim Chief Financial Officer (CFO). At the start of July 2020, former CFO Sateesh Kamath left Safaricom to take up the same role at Vodafone Business (Vodafonewatch, #187).
Former Vodafone Group Head of Digital & Network Operations Oana Bontea left for Telefónica Group, where she was named Director of Mass Market Technology. Over the past decade, she held a number of roles across Vodafone Group entities, including in Romania, Spain, and Turkey.
Vodacom Group Executive Director Sitho Mdlalose filled Till Streichert's shoes as Group CFO on an interim basis, after the latter left on 30 June 2020 (Vodafonewatch, #181). Mdlalose had been Executive Director for Finance at Vodacom South Africa since 2017. Vodacom said an announcement regarding a permanent CFO was in the works.
Associates & JVs
Vodafone's various tower and infrastructure entities continue to build out, with new MDs in Germany, Ireland, and Spain.
Indian web development and maintenance provider Agnito Technologies poached Abdul Hameed Khan, Vodafone Idea's General Manager and Head of IT. He was named Chief Operating Officer at the service provider.
Vodafone Towers Spain named Blanca Ceña its new Managing Director and Board President. She left her position as Head of Delivery & Optimisation at Vodafone Spain. Her replacement has not been named.
Newly-formed Vodafone Towers Ireland appointed Brian McHugh its Managing Director (MD). The towerco, incorporated quietly by Vodafone Ireland (VfI) in early-February 2020, previously had no Vodafone executives on its Board of Directors. McHugh had been VfI's Property & Estates Manager, and before that was Head of Property, Acquisition & Estates for short-lived VfI-Three Ireland joint venture Netshare Ireland (Vodafonewatch, #183).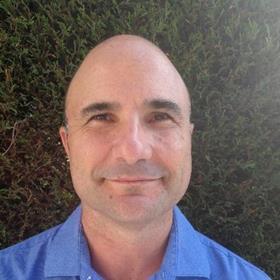 Jaime Abril was named Head of Product at Vodafone Towers Europe, tasked with growing the newly separated TowerCo through product and services. He was previously Vodafone Group's Principal Manager for Fintech Products.
Former Vice-President & Head of Enterprise Business at VfI Business Services Kartik Narayan was named Head of Strategic Accounts at VfI. He previously worked at rival Bharti Airtel and network technology vendor Cisco Systems.
Matthias Mause was given the title of Managing Director of Country Operations at Vodafone Towers Germany. He had been Director of Vodafone Germany's tower business for a year.
Nikolaus Rama, Head of HR Business Partnering, Technology & Corporate Functions at Vodafone Germany, was named HR Director at infrastructure spin-off Vodafone Towers Germany. The role appears to be newly created amid ongoing reworkings across Vodafone's various towercos.