New MNC marketing head at Vodafone Business.
Two more Vodafone Germany execs head to fibre altnet Deutsche Glasfaser.
Vodafone Hungary appoints replacement Deputy CEO for pivoting Budai.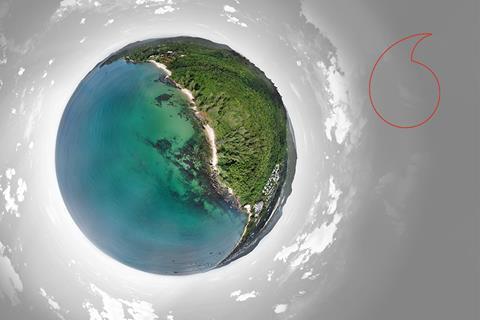 Group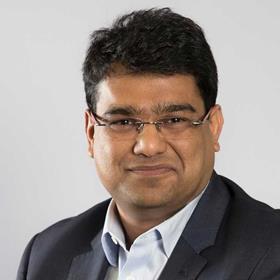 Vodafone Business appointed Mehul Kapadia Global Head of Marketing for Multinational Corporations. He joins from media business Motorsport Network, where he was Chief Operating Officer (COO). At the end of 2020, he transitioned to become an Advisor to the Board of Directors at the company, having spent a year in the COO spot. Prior to Motorsport Network, Kapadia was Senior Vice‑President (VP) and Global Head of Marketing at Group rival Tata Communications.
Katrina Lowes, former Head of Marketing for Vodafone's Global Business Portfolio, was appointed Head of Customer & Partner Co‑Creation.
Associates & JVs
Angira Agrawal, formerly Business Head of Vi's Enterprise division for the North & East of India, left the joint venture to become COO at Skylo Technologies, a satellite-based Internet of Things startup that counts SoftBank Corp. among its funders.
Neeraj Sonker was appointed Executive VP and Head of Services & Network Operation Centre at Vi. Sonker, like Kapadia (see above), was at Tata Communications prior to his move. He was Chief Technology Officer and Head of Customer Services Operations for Tata's network and teleservices arm.
Europe
Germany: Mohammad Amro was named Head of Radio Optimisation & Configuration Management at Vodafone Germany, a step up from his previous role as Regional Manager for Network Analytics & Customer Experience Management Systems. Similarly, Javier Bravo was appointed Head of Planning & Deployment Guidelines, a step up from his previous role as Network Planning Manager.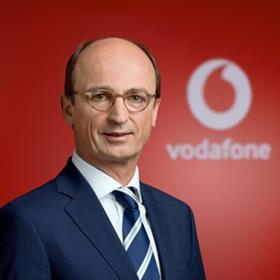 Christoph Clément left Vodafone Germany to become a Member of the Strategic Advisory Board at alternative network operator Deutsche Glasfaser. His executive role as Chief Legal & External Affairs Officer came to an end in March 2020, but he had continued on at the OpCo, sitting on the Boards of Directors at cableco acquisitions Kabel Deutschland and Unitymedia. The OpCo's former Director of Broadband Ruben Queimano is to follow Clément to Deutsche Glasfaser at the end of January. He was named Chief Commercial Officer (CCO) late last year alongside incoming Chief Executive (CEO) and former Telefónica Deutschland CEO Thorsten Dirks.
Stephen Hirsch was named Head of Consumer Entertainment Proposition & Portfolio Management at Vodafone Germany.
Marc Ruckebier also took a step up. Formerly Team Manager for Postpaid Distribution at Vodafone Germany, Ruckebier was named Head of Channel Transformation.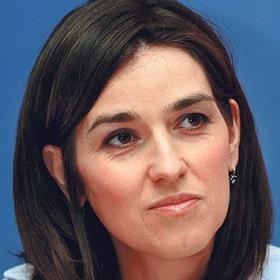 Hungary: Vodafone Hungary appointed Anita Orbán Director of External Affairs and Deputy CEO. She has joined the OpCo from energy company Tellurian LNG UK, where she was VP, International Affairs, and has in the past served as Director General for Resource Diplomacy at Hungary's Ministry of Foreign Affairs. Orbán replaced Gergő Budai, who vacated the Deputy CEO position in November 2020 when he took charge of Vantage Towers Hungary (Vodafonewatch, #191). Budai will remain Deputy Chairman of Vodafone Hungary until 31 January.
Alumni
Saroj Panigrahi, one-time General Counsel for Vodafone interests in India, was appointed to the same position at online seller Flipkart.

Joseph Purnell is a Staff Reporter for TelcoTitans, contributing telecoms news analysis since 2019 as part of the TelcoTitans Editorial team.