OpCo still a distance from full 5G release.
Vodafone Malta (VfM) conducted a live holographic call in a 5G demonstration with network partner Nokia.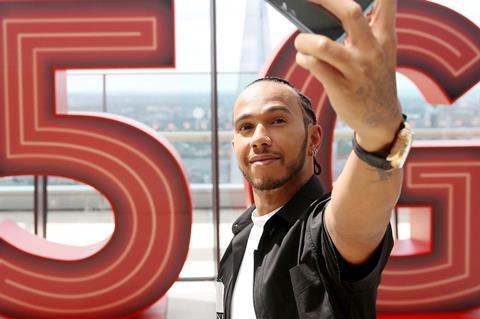 The project — mimicking 5G demos by numerous other OpCos (Vodafonewatch, #171–#173 and #179) — saw the Malta Philharmonic Orchestra and Maltese band Red Electrick being "joined on stage by two singers in hologram form", according to a Times of Malta report. Images of the singers — Joe Roscoe and Lara Dimech — were transmitted from VfM's headquarters to the Rockestra concert at the Malta Fairs and Conventions Centre.
VfM will likely have deployed the demo as a way to build pressure on authorities for quicker movement on 5G plans. It has been emphasising eagerness for 5G deployment, with the release of a 4G-based "up-to-1Gbps" service in the towns of Birkirkara, Sliema, and St Julians during early-October 2019, and support for a 5G Think Tank set up by the Malta Communications Authority (MCA). However, it has yet to outline plans for a full 5G launch.
On its website VfM says Malta is "still at the beginning" of the process of exploring 5G possibilities, through the 5G Think Tank, and that "there are many things to be done before commercial service can be launched". The MCA, for example, has yet to lay out a concrete timetable for release of spectrum in the 5G‑enabling 700MHz, 3.6GHz, and 26GHz bands. VfM holds some existing rights at 3.6GHz but these are due to expire in 2020.