VfIt slapped with €6m fine.
Follows €800,000 fine in early-2019.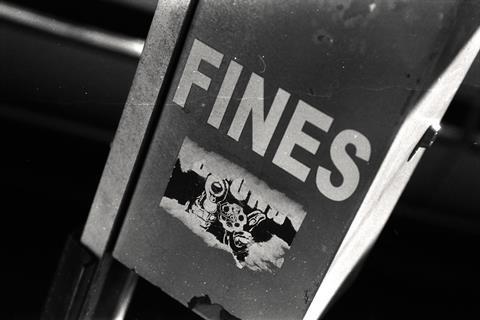 Vodafone Italy (VfIt) was slapped with a €6m (£5.1m) fine for sending offers to former customers without providing clear information, and for the activation of additional services without their express consent. The Autorità Garante della Concorrenza e del Mercato (AGCM), Italy's antitrust authority, also fined rival Wind Tre €4.3m for similar reasons. The penalty follows an €800,000 fine AGCM imposed on VfIT in April 2019 for refusing payments from bank accounts outside of Italy (Vodafonewatch, #174). AGCM also recently revealed it was investigating allegedly unfair commercial practices by VfIt, Telecom Italia Mobile, and Wind Tre regarding "unsolicited provision of maritime roaming services".