Vodafone Idea (VfI) supported Mumbai Police to enable drone surveillance at a religious festival that took place across the city during September 2019.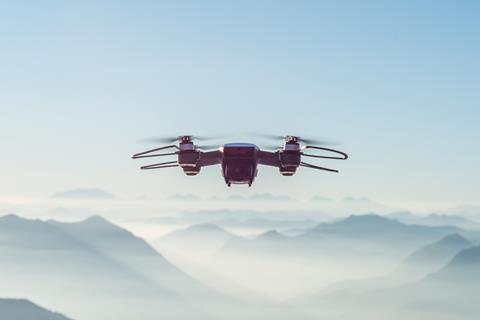 The high‑definition video camera-equipped drones patrolled three prominent locations at the event, which was expected to attract more than 1.5 million visitors, and provided a live feed to the police force's CCTV monitoring room via the OpCo's 4G network. Little detail was provided on the technology and partners involved in the project, which is one of the first ostensible commercial deployments of connected-drones by Vodafone.
Various research and development initiatives have been flagged in Europe, particularly around agriculture and aviation use cases (Vodafonewatch, #163 and passim).