Tie‑in with Group's broader cloud infrastructure plans.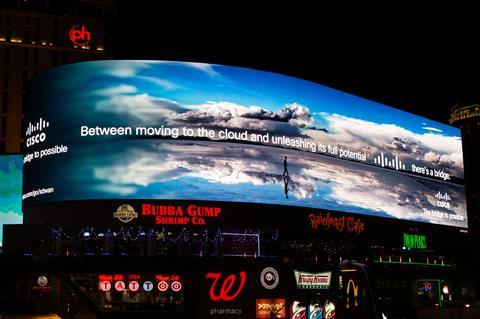 Vodafone Idea (VfI) is collaborating with Cisco Systems on the deployment of a multi‑cloud network based on network functions virtualisation infrastructure (NFVi), as part of efforts to improve the service it provides to customers.
In detail, VfI said its automated cloud scale architecture is now synchronised across applications, operating systems, infrastructure, and an underlying IP‑based Multiprotocol Label Switching core network. The OpCo is deploying a range of Cisco solutions, including its virtualised infrastructure manager for NFVi management, Cisco Ultra Packet Core, and policy, third‑party virtual network functions, Cisco Application Centric Infrastructure, leaf‑spine architecture, and cloud security.
The partnership adds an additional name to the roster of vendors that are supporting the OpCo's post‑merger network integration process, including Ericsson and Nokia (Vodafonewatch, #173). Vishant Vora, Chief Technology Officer at VfI, noted that building a "robust, secure and future proof network infrastructure based on cloud" is a key component of the network integration and transformation programme.
It is not yet clear whether the deal means Cisco has enhanced its role as an enabler of Vodafone's Group-level NFV and software‑defined networking strategy, joining named key enablers such as Huawei, Juniper, Mirantis, Nuage, and VMware (Vodafonewatch, #155, #158, #159, and #160).
Group strategy tweak
In an interview with Tele.net Magazine in August 2018, Vora said the Group strategy for software-defined networking (SDN) and NFV technologies is "being adapted and implemented in our operations in India. We are looking at virtualisation not just in the core and transport networks, but also in the radio space". India's Economic Times newspaper had reported in November 2018 that VfI was running trials of NFV and SDN, and planned to deploy the technologies on a commercial basis.