Vodafone associates and joint ventures people movements.
Vodafone Towers Europe continues to take shape.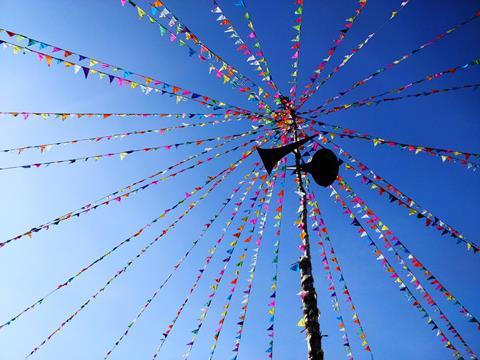 Company
Executive
Activity
Details

Vodafone Hutchison Australia

Rohini Sharma

New role

Rohini Sharma, formerly Head of Digital Technology at local retailer Woolworths Group, joined Vodafone Hutchison Australia as Head of Business Transformation.

Vodafone Idea

Ronak Amarkotia

New role

Ronak Amarkotia, Vodafone Idea's Head of Service Marketing & Propositions, was named VP for Strategy & Transformation at the joint venture.

Vodafone Towers Europe

Christian Sommer

Appointment

Vodafone Group's Legal Director shifted to Vodafone Towers Europe as General Counsel.

Petr Procházka

Appointment

Petr Procházka was named Head of Finance at Vodafone Towers Czech Republic, the recently separated national tower arm. He was Vice‑President (VP) of Strategy & Innovation at Vodafone Czech Republic.