Airtel moves ahead of troubled joint venture, which has jettisoned more than a quarter of its wireless subscriber base since being formed.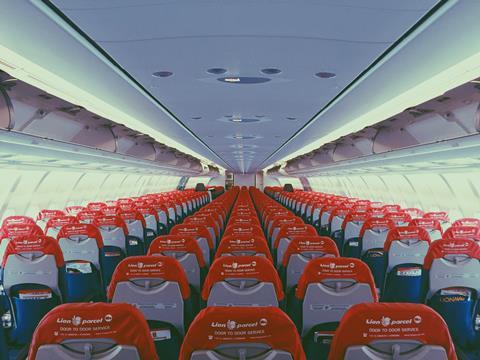 The latest wireless user numbers from India's telecoms regulator confirmed challenged joint venture Vodafone Idea has sunk to third place in the market, less than two years after entering operations with the largest share by far.
The operator lost another 3.5 million customers during February 2020, leaving it with 325.5 million, according to the Telecommunications Regulatory Authority of India (TRAI) data.
This saw it overtaken by Bharti Airtel during that month (+900,000, to 329.1 million), with fleet-footed market leader Reliance Jio continuing to disappear off into the distance (+6.3 million, to 382.8 million). Jio took top spot from VfI in November 2019, and has also now displaced VfI as the largest provider in all three of India's pivotal Metro licensing circles: Delhi, Kolkata, and Mumbai (Vodafonewatch, #177, #182, and #186).
VfI has long said it is pursuing a more selective approach to customer acquisition and retention, so is unlikely to be too perturbed by the customer losses on their own. Nonetheless, the scale of its user exodus is gargantuan — and is a clear clash with Vodafone Chief Executive Nick Read's focus on upping Vodafone's commercial game and bringing down churn in its major markets (including a 'single digits' goal within mature markets). Predecessor Vittorio Colao was much more comfortable seeing customers leave in droves in an (arguably futile) bid to save on commercial expenses and protect cash flow.
The JV, which entered life at the end of August 2018, had 441.7 million customers at its inception so has now haemorrhaged more than a quarter of that base in less than two years. Jio has added 143.6 million users in the same period, albeit partly helped by offering its services for free for much of that time.
Indian 'big three' mobile operator wireless user base comparison, 29 February 2020
Operator
Wireless subscribers
Market share
Source: TRAI.

Reliance Jio

382.8 million

32.99%

Bharti Airtel

329.1 million

28.35%

Vodafone Idea

325.5 million

28.05%