Vodafone continued to be linked with a play for country units being offloaded by rival BT Group.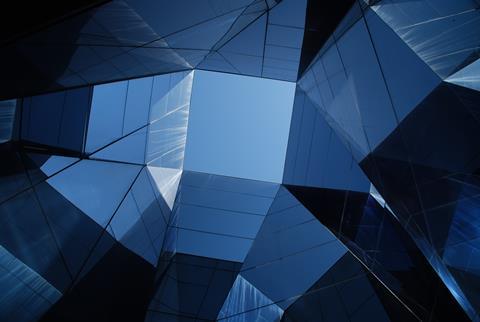 BT Group is offloading country units, as part of an apparent fire-sale at troubled international enterprise services arm BT Global Services. Having reportedly opted against a bid for BT Italia in 2018, and been named among a clutch of operators and investment groups that could move for BT Ireland (Vodafonewatch, #171 and #174), Vodafone Group was suggested as one of a number of players that could look at BT España.
BT has reportedly begun the process of offloading the Spanish unit, and initiated "exploratory talks" with potential buyers. However, any deal is thought more likely to appeal to private equity or infrastructure funds than Spain's telecoms players such as MÁSMÓVIL, Orange, Telefónica, and Vodafone. Similarly, in the ongoing sale process at BT Ireland, Vodafone is not among three businesses reports have indicated are foremost among suitors of the unit (the Irish Infrastructure Fund, owner of wholesale telecoms provider enet, and two private equity groups, including Sweden's EQT Finance).
It has also recently been suggested in the UK media that BT's Latin American businesses have been put up for sale.