Personalised video marketing startup Spirable was given some love by outgoing Vodafone Global Brand & Media Director Sara Martins de Oliveira as it announced receipt of a Series-A funding round (albeit without an apparent contribution from the Group).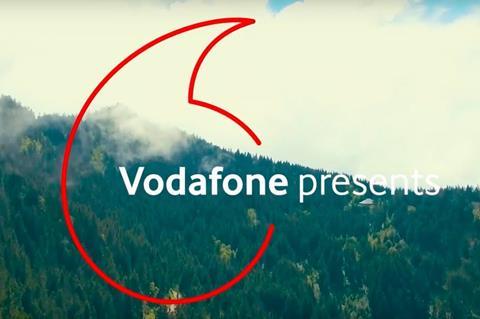 The UK-based business, which purports to work with Vodafone in five markets, was described by Martins de Oliveira as having "transformed how we create video content". Spirable said the cash will help "accelerate the global footprint of its customer services and sales organisations".
The provider's software uses location, pricing, and weather data to "dynamically" change the video content seen by viewers across display, social media, and other digital marketing channels, and claims to have doubled sales of Vodafone's own-brand devices following a recent campaign.