High-profile changes at Vodafone Global for January.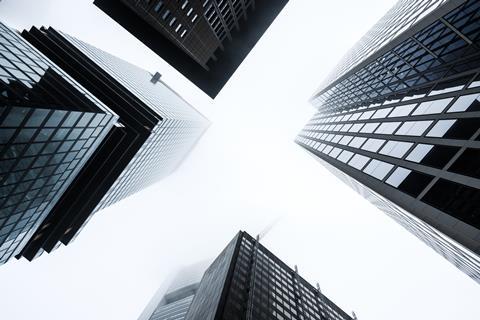 Company

Executive

Activity

Details

Source: Vodafone, various.

Group

Lee
McDougall

New role

Lee McDougall, Head of Solution Integration at Vodafone UK (VfUK), switched to Vodafone Business as Practice Lead for Technical Pre‑Sales.


Group Commercial, Operations & Strategy

Rob
Morgan

Departure

Rob Morgan, Head of Global Consulting at Vodafone Business since 2016, exited the Group and joined outsourcer Capita as Director of Strategic Sales, Group Services.

Sudhir Sarangapany

New role

Sudhir Sarangapany, Senior Manager of Vodafone's Internet of Things (IoT) Digital Ecosystems function, was promoted to the role of Head of IoT Digital Services. Sarangapany will be responsible for the product management and engineering of IoT solutions for Vodafone Business' Platforms & Solutions function.

Catalina Schveninger

Departure

Catalina Schveninger, Global Head of Learning at Vodafone, left to join digital course provider FutureLearn as Chief People Officer.

Jonathan Walters

Departure

Jonathan Walters, Head of Commercial Operations for Northern Europe at Vodafone Business, left to become Director of Commercial Operations at automotive dealership software provider CDK Global.

Group External Affairs

Gregoire Verdeaux

Departure

Gregoire Verdeaux, Group Director of International Policy, said he was leaving Vodafone to "reinvent myself". He was subsequently unveiled as a new Partner at Germany-based strategic communications consultancy Hering Schuppener. Image: Hering Schuppener.


Group Finance

Matthew
Rae

New role

Matthew Rae, Director of Safety & Wellbeing at Vodafone, changed remit to become Group Head of Risk & Compliance.

Group Technology

Nuno
Sanches

Departure

Nuno Sanches, Group Head of Fixed Product Development, left Vodafone. The executive, who led development of the Group's Vodafone TV platform from 2014 onwards (Vodafonewatch, #180 and passim), joined prominent video software and services partner Kaltura as General Manager of Telecommunications & Media.