Vodafone was said to have reduced the shortlist in a tender for its global media account to just two players (Vodafonewatch, #165, #167, and #174).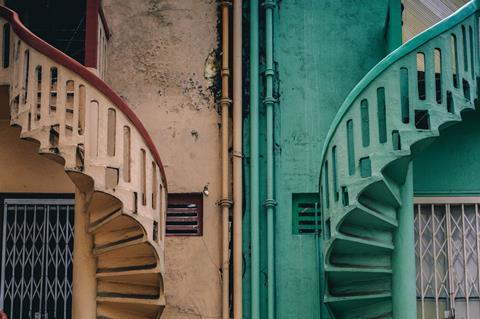 Campaign reported that incumbent WPP Group and Carat, an agency owned by rival Dentsu Aegis Network, were the final candidates to partner with the Group on its media buying and strategy, including an ongoing project to insource some advertising functions.
WPP, which has been through a difficult period following the resignation of former Chief Executive (CEO) Martin Sorrell in April 2018, confirmed during its latest, August 2019 results discussion that its Vodafone contract was under review. Mark Read, CEO of WPP, described the Vodafone business as a major "outstanding decision" and said WPP was "putting everything into that and working with them closely".
WPP pointedly noted that it had won a contract with VodafoneZiggo in May 2019, and said the final pitch as part of this "very hotly contested review" had been against Accenture – a mark of encroachment by management consultancy and service providers in the advertising space, as media buying becomes increasingly digital technology-oriented (Vodafonewatch, #174).