Planned IoT partnership targets SME customers.
grandcentrix will continue to operate as separate entity if anti-trust authorities give green light.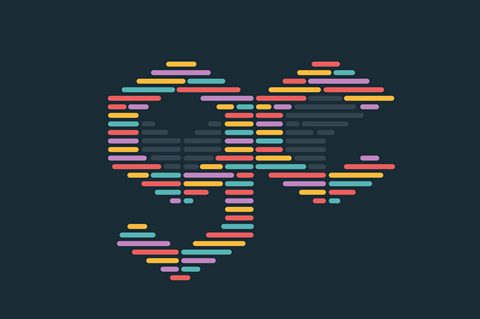 Vodafone Germany (VfD) announced a planned strategic acquisition of grandcentrix, a Cologne-based player providing small- to medium-size enterprises (SMEs) with Internet of Things (IoT) capabilities in order to network their products.
According to grandcentrix, it has extensive experience in the field. Leica, a German manufacturer of cameras, uses its technology to network its professional devices. SMEs in other sectors, such as smart-homes, washing machines, lawn mowers, and cordless drills, are also on the grandcentrix CV. Grandcentrix provides advisory and consulting services, as well as technology.
If the antitrust authorities give the green light, VfD and grandcentrix should start joint work on 1 January 2020.
You scratch my back
If successful in securing approval, VfD said it will do two things: first, offer the existing grandcentrix portfolio to its business customers; and second, expand the grandcentrix value-added chain and "further expand its IoT business". Matthias Krömer, Head of Strategy at VfD, gave a glimpse of possible areas of expansion, referencing new platforms, cloud services, apps, and artificial intelligence. A blog on the grandcentrix website talked enthusiastically of gaining greater expertise in low‑power wide area technologies, including Narrowband IoT (NB‑IoT) and LTE‑M.
Ralf Rottmann, Managing Director of Technology at grandcentrix, looked forwarded to ushering in a "next phase of growth" as a 100%-owned VfD subsidiary. Although grandcentrix will "work closely" with VfD's IoT, innovation, and sales teams, it will operate as a separate entity (a clear nod to the suffocation certain Vodafone acquisitions have felt in the past).
Close collaboration with VfD's IoT Future Lab in Düsseldorf is no doubt a draw for grandcentrix. Opened in February 2017, IoT Future Lab provides an environment to test network equipment from Ericsson, Huawei Technologies, and Nokia, and is intended to grow the NB‑IoT ecosystem by engaging with developer communities, module and chipset manufacturers, and clients and partners from vertical industries (Vodafonewatch, #156 and #160).