GSMA, VfGh and GIFEC in partnership to support deployment of mobile data connectivity.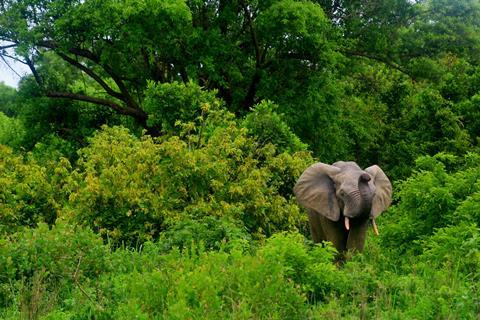 The GSM Association (GSMA) flagged a partnership with Vodafone Ghana (VfGh) and the Ghana Investment Fund for Electronic Communications (GIFEC), to support the deployment of mobile data connectivity for unconnected rural communities.
Forming part of the GSMA-led Connected Society Innovation Fund for Rural Connectivity, the project will run for 18 months from July 2019. VfGh will test and deploy data connectivity solutions on its networks while GIFEC will provide land for site coverage. The initiative will enable tax and duty exemptions of up to 30% for imported equipment, to encourage reinvestment and enhance coverage extensions.
The GSMA said the project had selected two vendors, to be announced in summer 2019, which are expected to be awarded up to £330,000 (€360,686) each to implement solutions for the project. These will be designed to suit challenging rural environments with low population density, difficult terrain, or limited infrastructure. The sites will be integrated into VfGh's network.