VfGh and Zenith Bank begin partnership to offer mobile financial services.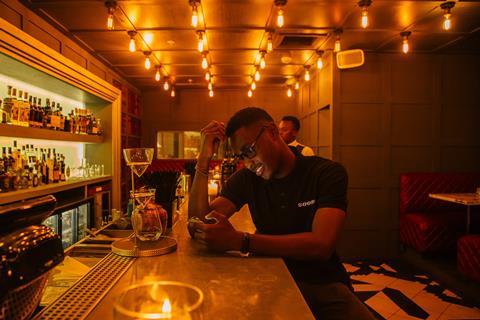 Vodafone Ghana (VfGh) and Zenith Bank, a Nigeria-based multinational financial services provider, began working together to offer mobile financial services. The move sees Zenith acting as a "Super-Agent" to provide VfGh m-money agents and customers with additional cash outlets.
The partnership also enables Zenith Bank to offer some of its services on VfGh's Vodafone Cash platform. VfGh launched the M-PESA-underpinned Vodafone Cash m-money offering in late-2015 (Vodafonewatch, #140).