New CEO Rogge has another two senior vacancies to fill to accelerate German rebuild project.
Consumer boss Laukenmann and strategy and transformation lead both set to exit in coming months.
Changes leave an almost entirely new executive board.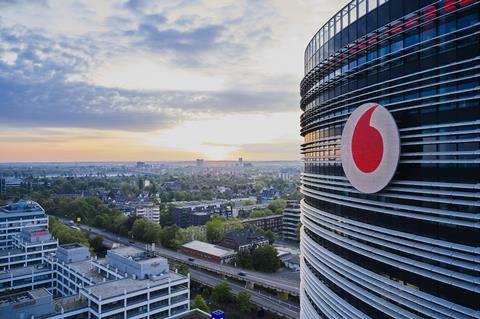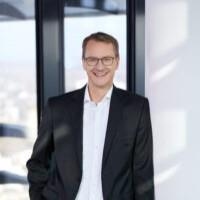 New Vodafone Germany Chief Executive Philippe Rogge said another string of changes among the operator's top brass will enable "future-oriented development" as Group veteran Andreas Laukenmann readies to depart.
Laukenmann, Chief Consumer Business Officer, will leave Vodafone at the end of August after an 18-year stretch. He has not confirmed his next step other than to say it will be outside of the Group and "something new".
Vodafone confirmed the departure was "at his request", and Rogge thanked him for establishing the operator as a "strong and reliable digitisation partner".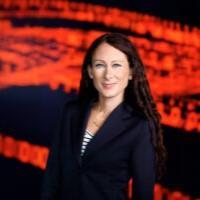 The change coincided with Anna Dimitrova, Chief Strategy & Transformation Officer, who confirmed her departure from the German operator. She was named Financial Controller at Vodafone Group, reporting directly to Group Chief Financial Officer Margherita Della Valle, as of November 2022.
Replacements have not been named for either role, but will be announced "in due course", Vodafone said.
It is not clear how Dimitrova's move to Group HQ will affect the role of John Otty, who has been Financial Controller since 2018.
Germany's changing complexion
The changes follow the recent installation of new CEO Rogge, who replaced Hannes Ametsreiter earlier this month.
At the start of the year, a strategic shift saw a new CFO introduced and the dissolution of the Chief Technology Officer role in favour of split-out IT and Networks units.
Other prominent swaps in recent months include a tweak to Guido Weissbrich's brief. He was named interim Commercial Operations Director earlier in 2022, filling the shoes of Heide Baumann. This position was then made permanent at the beginning of July, with Tanja Richter already installed as Weissbrich's replacement as Chief Networks Officer.
Taken together, these high-profile moves leave Vodafone Germany's management team looking almost unrecognisable to the cohort that oversaw a troublesome period, with only three execs surviving the overhaul.
It means Rogge has a challenge on his hands to turn around the business. He was tasked with introducing "progress and plans" to improve performance in the Group's largest market, after Group CEO Nick Read admitted he was "not satisfied" with commercial performance in the previous financial year.
In its reporting for the first quarter to 30 June 2022, considerable progress appeared to have been made in Germany as a "gradual recovery" was touted by Read.
Vodafone Germany management evolution
January 2022
July 2022
Note: * Dimitrova was Chief Finance & Strategy Officer before an organisational rejig split the functions.

Source: Vodafone Germany.

Chief Executive

Hannes Ametsreiter

Philippe Rogge

Strategy & Transformation

Anna Dimitrova *

Exits November 2022

Public Affairs, Regulation, External Communication & Sustainability

Michael Jungwirth

Human Resources

Bettina Karsch

Felicitas von Kyaw

Consumer

Andreas Laukenmann

Exits August 2022

Legal, Compliance & Corporate Security

Stephanie Reichel

Enterprise

Alexander Saul

Finance

Anna Dimitrova *

Carmen Velthuis

Commercial Operations

Heide Baumann

Guido Weissbrich

IT & Networks

Gerhard Mack (Technology)

Ulrich Irnich (IT) and Tanja Richter (Networks)