Former Vodafone Germany SVP named CEO at 1&1 Versatel.
VfUK Director Barkworth-Nanton heads to defense and space tech.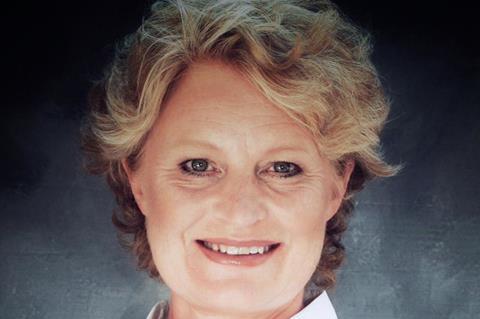 Company
Executive
Activity
Details
Sources: Vodafone, various.

Vodafone Germany

Sören Trebst

Departure

Sören Trebst left VfD to join web hosting provider 1&1 Versatel as CEO. He was Senior Vice‑President of Network Operations for four years at VfD.

Paul Müller

New role

Paul Müller was appointed VfD's Director for Digital Solutions, having joined the OpCo via the Unitymedia merger as Multi‑Channel Management Teamlead.

Oliver Wierichs

Departure

Oliver Wierichs, Principal Manager of IoT Devices at Vodafone, left to join grandcentrix, the IoT capability provider that VfD acquired in late‑2019 (Vodafonewatch, #181). He will work on the outfit's cellular twin solution.

Vodafone Italy

Louise Bevan

Appointment

VfIt poached Louise Bevan from Vodafone UK (VfUK), making her its new Head of Business Intelligence (BI). She had been Head of BI at VfUK since 2014, where she was responsible for data governance and service level agreements with technology partners.

Vodafone UK

Dorian McCree

Appointment

Dorian McCree, the Group's Big Data Use Case Implementation Lead, shifted to VfUK to become Head of Big Data.

Hetti Barkworth-Nanton

Departure

Hetti Barkworth-Nanton left the Group, having been Director of Enterprise Transformation at VfUK since 2014. She has joined defence and space technology company Ploughshare Innovations as CEO.

Alumni: SIA Group

Victor Bravo

Appointment

Victor Bravo, the CIO at Vodafone Spain until 2007, was appointed Chief Operating Officer at SIA Group and parent company Indra's cybersecurity unit Minsait Cyber. Most recently, Bravo was Transformation Director for BT Global Services.