New VfCZ VPs and outgoing CIO.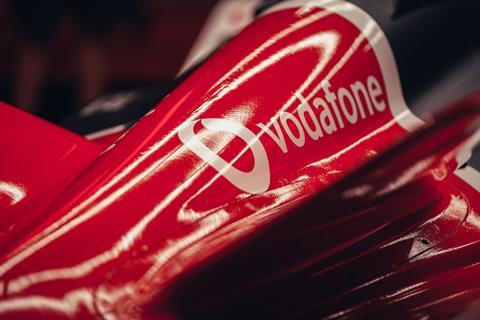 Company

Executive

Activity

Details

Sources: Vodafone, various.

Vodafone Czech Republic

Kohout
Jan

Appointment

Vodafone Czech Republic (VfCZ) named Kohout Jan Vice-President (VP) of Strategy & Innovation. He had been Chief Marketing Officer at UPC Czech Republic, acquired by VfCZ in 2019.

Saurabh
Gupta

Departure

Saurabh Gupta, Chief Information Officer at VfCZ, left the operator to join Bahraini incumbent Batelco as Chief Technology & Information Officer.

Vodafone Germany

Sabine
Möller

Appointment

Sabine Möller became Director of Public Business Sales at VfD.

She was previously VP of Content at Unitymedia.

Vodafone Hungary

Gabriella
Szentkuti

New role

Gabriella Szentkuti was named Director of Commercial Operations at Vodafone Hungary. She was General Manager of Microsoft Hungary between 2015 and 2018.