Jungwirth expands Directorship, and moverment at VodafoneZiggo.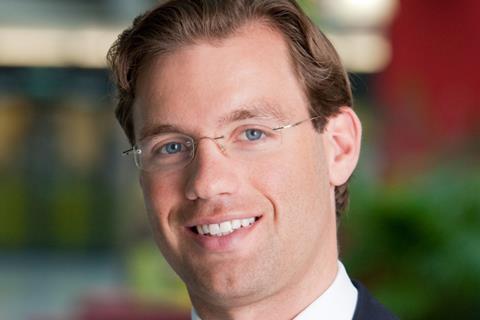 Vodafone Europe people movements, April 2020
Company
Executive
Activity
Details

Germany

Christoph Clement

Departure

Christoph Clement, VfD's Chief Legal & External Affairs Officer, announced his retirement. His role was divided into two.

Stefanie Reichel, Chief Compliance Officer, became Director of Legal & Compliance; and Michael Jungwirth, now Director of Public Policy & External Affairs, broadened his Director of Public Affairs remit.

Michael Jungwirth

New role

Stefanie Reichel

New role

Italy

Andrea Duilio

New role

VfIt appointed Andrea Duilio Commercial Operations Director, who pivoted from a Consumer Digital Director role at the OpCo.

Netherlands

Jeroen Hoencamp

External appointment

Shareholders of Dutch postal operator PostN confirmed the appointment of VodafoneZiggo (VfZ) CEO Jeroen Hoencamp to its Supervisory Board, following its April 2020 Annual General Meeting.

Matthias Sauder

Departure

Matthias Sauder, Director of Mobile Network at VfZ, flagged he had left the joint venture and was now at Telefónica Deutschland as Director of Engineering & Regional Implementation, Radio, Transport & Access Network.

Spain

Manu Patiño Luengo

New role

Manu Patiño Luengo, formerly Head of IT Transformation Programme at Vodafone Spain, was promoted to become Chief Information Officer (CIO) at the OpCo. He fills the vacant spot left when Susanna Lorenzo left the position at the end of 2019.