Vodafone Egypt fined EGP 10m, for service disruption.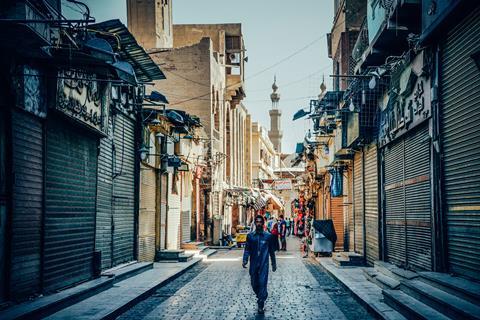 Egypt's Telecom Regulatory Authority (NTRA) fined Vodafone Egypt EGP 10m (£474,790/€530,600) for an outage that took place on the evening of 3 June 2019, just before a major religious festival.
The service failure lasted for a "number of hours for a large number of customers in several areas", and reportedly violated service-level agreements contained in the operator's licences.
The NTRA conducted an investigation to find out the cause of the disruption but revealed no further detail on the causes. The regulator was reported to have contracted an "international company" to monitor the quality-of-service provided by mobile operators, following increased customer complaints.