VfEg among the beneficiaries of a local visit in May 2019 by Liam Fox, UK Secretary of State for International Trade
The visit was accompanied by the signing of new partnership agreements.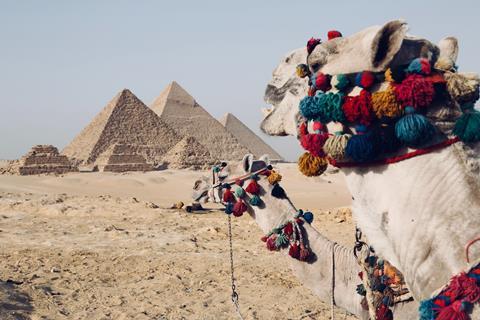 Vodafone Egypt (VfEg) was selected as the digital partner for the development of a new IT platform to support the country's new primary healthcare system. ITWebAfrica reported that VfEg will work alongside IT services specialist DXC Technology to support a system that will apparently bear resemblance to the National Health Service in the UK.
The platform will first be piloted in Port Said before being introduced in four other governorates and then rolled out across Egypt. According to a statement from the British Embassy in Cairo, "Vodafone's expertise will play a pivotal role in the digital transformation of the healthcare service in Egypt and facilitate its accessibility to all Egyptians".
The project was given a value of around $100m (£80m/€89m), although some reports provided a value of £100m. VfEg also announced that Fox had visited its headquarters and met Alexandre Froment-Curtil, Chief Executive of the OpCo.