Partners aim to 'drive IP adoption' in the Middle East.
Anticipating "tremendous connectivity growth" in the region.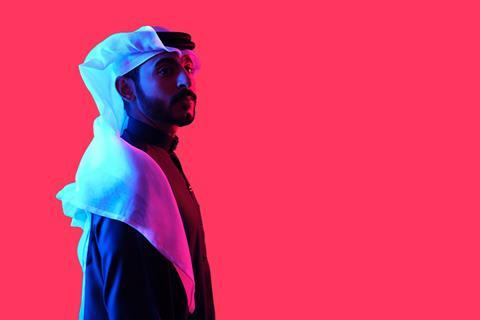 Vodafone Carrier Services (VCS) indicated that it has formed a collaboration with stc Bahrain (previously Viva Bahrain) to "build a joint IP transit network" for the Middle East region.
Beyond an announcement on LinkedIn and Twitter, few details about the partnership appear to have been revealed. VCS said it is "planning on driving IP adoption in the Middle East with stc Bahrain", which is owned by Saudi Telecom Company.
"As part of our cooperation we'll build a joint IP Transit network to create a more competitive commercial offer and lay the foundations for a long-term partnership", VCS said. "The Middle East is expected to see tremendous connectivity growth; our ambition with [stc Bahrain] is to drive it in a sustainable way".
Worth noting is that stc Bahrain describes itself as a "tier 1 IP transit provider with an expansive global reach, forming a major Internet backbone within a tier 1 global partner network", although without providing details. In addition, the operator launched a Global IP Exchange (GIPX) interoperability hub in 2015, in collaboration with BT.
On its website, VCS said its IP transit service now has 96 core points of presence (PoPs) across Europe, the United States the Middle East, Africa, and Asia. It is a member of 25 public exchanges, provides dedicated internet services to 77 countries and broadband coverage in 13 countries, and is based on carrier-class architecture from Juniper Networks.
Going east
In 2020, Vodacom Business Africa flagged expansion of its pan-African network into the Middle East, revealing availability of IP virtual private network (IP-VPN) services in twelve markets in the region.
VBA, the regional enterprise ICT business of Vodacom Group, said it would be able to provide connectivity services to multinational corporations in Afghanistan, Bahrain, Iran, Iraq, Jordan, Kuwait, Lebanon, Oman, Pakistan, Qatar, Saudi Arabia, and the United Arab Emirates.

Anne Morris is a freelance journalist, editor and translator. She has been working as a reporter and news analyst for TelcoTitans since 2016.