Vodafone Business lieutenant Nick Gliddon sent in to perform key UK enterprise mission.
Move fills vacancy opened up by Anne Sheehan's exit to Microsoft Ireland.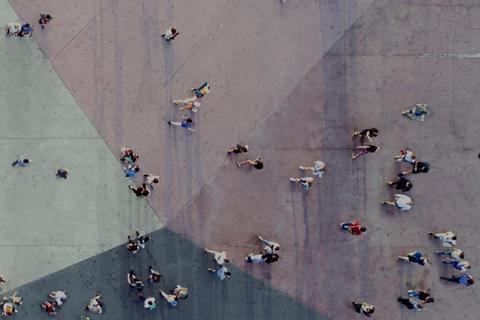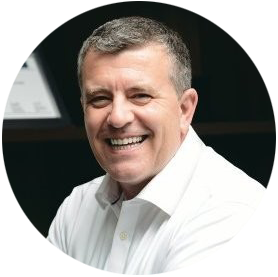 Nick Gliddon, Group Director of Vodafone Carrier Services, is to shift across to Vodafone UK as part of a reshuffle of business-to-business executives at the operator.
A spokesperson for Vodafone confirmed Gliddon will become Enterprise Director at the UK OpCo, filling a gap left by Anne Sheehan's departure to Microsoft.
Sheehan — who joined Vodafone UK from Vodafone Ireland in 2017 — is to become General Manager of Microsoft Ireland from October, the vendor announced yesterday.
Vodafone has yet to name who will replace Gliddon at the helm of VCS, which trades on the Group's sizeable portfolio of submarine and satellite connectivity interests. Gliddon took over at the unit last year, replacing Brian Fitzpatrick.
Home improvements
He brings prior experience of heading in‑market Enterprise Business Units at Indian joint venture Vodafone Idea (now Vi) and Vodafone Egypt.
And as a former senior Vodafone Business executive, his appointment chimes with the central division's move to further consolidate its influence over B2B activities in Local Markets. Under its recently laid out 2025 strategy, Vodafone Business has taken over responsibility for small- and medium-size enterprise sales from OpCos, such as Vodafone UK, and initiated a plan to develop and seed more centrally created services in individual territories.
The UK is a key territory for Vodafone Business, with the Group's home market housing many major financial stakeholders and important B2B clients — and accounting for €30bn (£25.5bn) of a perceived "€100bn" addressable market for the division across its Europe and Africa territories, according to internal modelling. Only Germany is viewed as larger, at €34bn.

Anne Morris is a freelance journalist, editor and translator. She has been working as a reporter and news analyst for TelcoTitans since 2016.