Perch Interactive, a retail display specialist, highlighted that Vodafone Business is providing IoT connectivity for its products.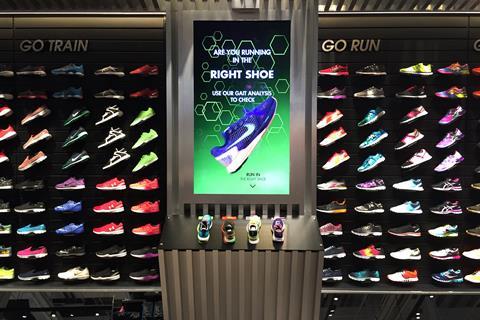 The arrangement supports Perch's offer of interactive retail displays with embedded Internet of Things (IoT) technology that can determine when a shopper approaches, touches, or picks up a physical item.
The screens collect behavioural data on responses to different digital messages. In an 'interview' between Ludovico Fassati, Head of Vodafone IoT Americas, and Perch Chief Executive Trevor Sumner, posted on Vodafone's website, Sumner said Vodafone's IoT network had helped Perch manage complicated global billing structures and provisioning of devices, and ensure stable connectivity.