VBA formed a partnership with SEACOM, growing geographical reach for business clients.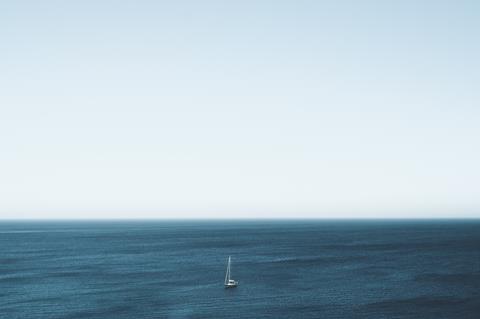 Vodacom Business Africa (VBA) formed a partnership with SEACOM that will enable the subsea cable operator to "significantly augment the geographic reach" for its business clients. Guy Clarke, Managing Director of VBA, said the biggest benefit for Vodacom's customers will be that "their access is paired with a single contract execution across multiple territories, supported by cross‑border customer service". VBA said it now operates in 47 countries and is partnering with international operators like SEACOM to provide services on their behalf to customers.
Vodacom Group first formed a commercial relationship with SEACOM when the latter launched its subsea cable system along Africa's eastern and southern coasts in 2009. SEACOM also operates a terrestrial network in South Africa. While a partner of Vodacom, SEACOM is not part of Vodafone Carrier Services' wide‑ranging portfolio of cable investments, which includes rival regional networks the Eastern Africa Submarine Cable System and East African Marine System.