Vodafone formed a tie-up with EHang, a China-based autonomous aerial vehicle (AAV) technology platform provider.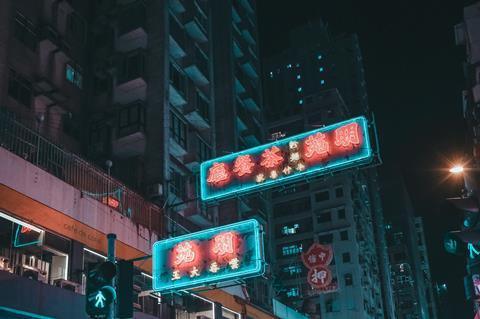 The two businesses plan to collaborate on building an urban air mobility (UAM) ecosystem for autonomous air taxis and drones in Germany, before rolling it out across the rest of Europe.
Vodafone will provide EHang with SIM cards in Europe, while EHang will become the operator's exclusive UAM partner. Through Vodafone Germany's network, individual passenger and logistics AAVs will be able to communicate with each other and the command-and-control centres that regulate their operations. EHang added that "once the regulatory framework allows", the partners intend to collaborate on AAV test flights, as well as platforms to provide digital content and other services to AAV passengers.
EHang has developed logistics AAVs that are being piloted with logistics player DHL-Sinotrans, as well as a two-seater EHang 216 passenger model that has seen flight demonstrations in various international locations. The move adds to a string of drone-related development projects by Vodafone. Group Technology, for example, has been trialling a drone tracking system for air traffic control operators, alongside the European Aviation Safety Agency (Vodafonewatch, #163).