Vodafone's leadership re‑emphasised eagerness to pull back its front lines with an agreement to sell Vodafone Malta (VfM).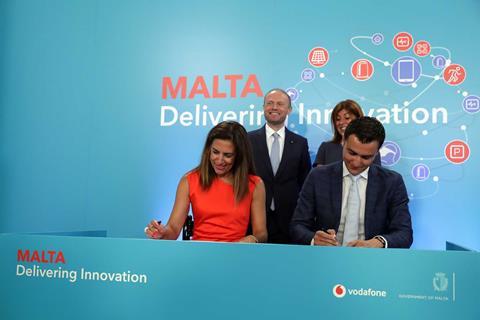 If regulatory approval is forthcoming, the OpCo will be fully offloaded to Monaco Telecom in a deal valuing it at €250m (£212m). Vodafone said VfM will "continue to operate under the Vodafone brand for a transitional period", suggesting the sale is not being accompanied by a Partner Markets relationship.
While small, the deal adds to the sense that Vodafone's geographical retrenchment could now be entering a new phase, and spreading into its stated "Europe and Africa" core. It chimes with recent years' disposals in Fiji, Qatar, and New Zealand, as well as numerous other exposure-reducing M&A moves — but is the first such sale within Europe. Vodafone would have retained a minority stake in VfM under a failed bid to merge the OpCo with rival Melita in 2017 (Vodafonewatch, #156).