Telecel set to acquire operator's 70% stake in Vodafone Ghana.
OpCo's mobile towers to be sold off by new owners to help fund acquisition.
Deal will end Vodafone's 14-year presence in Ghana.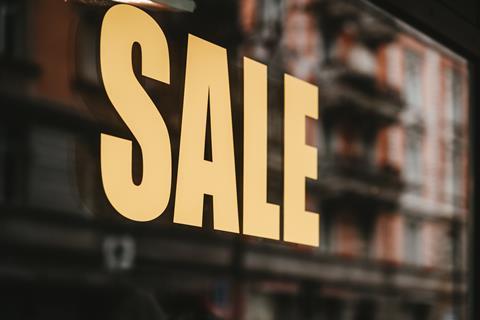 Vodafone agreed a deal to sell its Ghanaian operations to Telecel Group.
The move forms part of Vodafone's ongoing strategy to refocus on key markets.
The deal, subject to conditions, will see the operator's entire 70% stake in Vodafone Ghana transferred to Africa-focused Telecel.
According to Bloomberg sources, Telecel will fund the acquisition by offloading Vodafone Ghana's mobile towers at a later date.
"Customers, employees, suppliers, and other stakeholders of Vodafone Ghana should be assured that we are continuing with business as usual," a spokesperson highlighted.
The Ghanaian operation is one of Vodafone's few interests in the region owned directly rather than by local subsidiary Vodacom.
Vodafone first entered the country in 2008, purchasing a 70% stake in Ghana Telecommunications from the government for $900m (£736m/€878m). At the time, then-Chief Executive Arun Sarin described the Ghanaian market as "one of the most attractive markets in Africa" (Vodafonewatch, 2008.07). The government continues to hold a 30% stake in the business.
Vodafone first explored a sale of its Ghanaian business to Vodacom in early-2021, weighing up its sale to Vodacom — potentially repeating a manoeuvre Vodafone performed back in 2017, when transferring most of its holding in Safaricom parent Vodafone Kenya to the South Africa-based operator (Vodafonewatch, #156 and #193).