TZS 25bn investment secures use of government-owned fibre infrastructure.
State wants 80% population coverage by 2025.
OpCo aims to offer increased access to healthcare, education and "financial inclusion".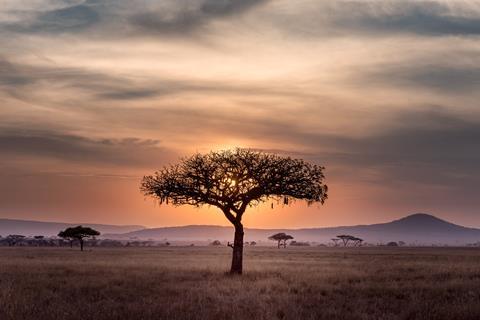 Vodacom Tanzania (VdT) hopes to transform the country into a "knowledge-based society" after increasing its fibre investment with the National ICT Broadband Backbone (NICTBB) to TZS 25bn (£8.4m, €10m).
The OpCo signed a TZS 14bn deal in October 2021 to gain access to government-owned fibre infrastructure. That agreement has now been expanded, with aims to further enhance connectivity in rural Tanzania.
The move represents a big step towards the Tanzanian government's target of connecting 80% of the country's population by 2025.
Equally as significant is the expanded reach of health services, online educational tools, agricultural information and "financial inclusion".
The OpCo also aims to "bridge the digital divide" and "strengthen competitive abilities of domestic data and voice operators", according to Vodacom Managing Director Sitholizwe Mdlalose.
The expanded deal — signed by government-owned telco operator Tanzania Telecommunication Corporation (TTC) — will apparently focus on the lake, central and southern regions of the country.
"We are happy to see more operators make use of the NICTBB as the infrastructure was developed with the main aim of helping the country realise its ICT agenda. I believe the leased infrastructure to Vodacom will enhance the usage of ICT applications for sustainable socio-economic development"

TTC Director General Peter Ulanga