Vodacom Tanzania (VdT) attempted to fend off growing controversy over its alleged role in the arrest of local journalist Erick Kabendera in July 2019, with a statement asserting that it has "always followed due process and fully complies with the country's laws and regulations" on data privacy.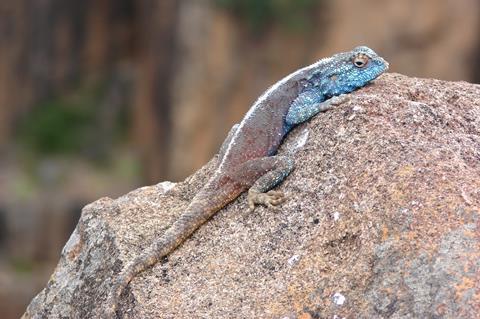 The OpCo appeared to be responding to a social media campaign that was sparked by claims it disabled the journalist's phone line before his arrest, amid general accusations that it had leaked the private communications of individuals to state representatives. Twitter users remained unimpressed by VdT's response, launching a consumer boycott campaign under the #JiondoeVodacom tagline.
The OpCo has already experienced major turbulence during 2019, not least following the arrest and subsequent release of VdT Managing Director Hisham Hendi and four other employees over alleged regulatory breaches (Vodafonewatch, #174 and #177).