VdT and Optiva to expand partnership, allowing the OpCo to launch new services faster.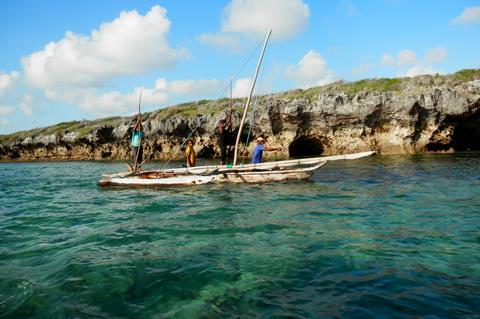 Software provider Optiva flagged the expansion of a partnership with Vodacom Tanzania (VdT), which will see the OpCo make greater use of Optiva's cloud-based business support system architecture to upgrade its current platform.
Specifically, VdT is deploying the Optiva Charging Engine and Policy Control solutions. Optiva claimed VdT will now be in a position to launch new services more quickly. The OpCo is said to have been using Optiva solutions for more than ten years.