Rain South Africa, a data‑only new entrant and Vodacom South Africa (VdSA) roaming partner, launched an "uncapped", 5G‑based Fixed Wireless Access (FWA) service in parts of Johannesburg and Tshwane.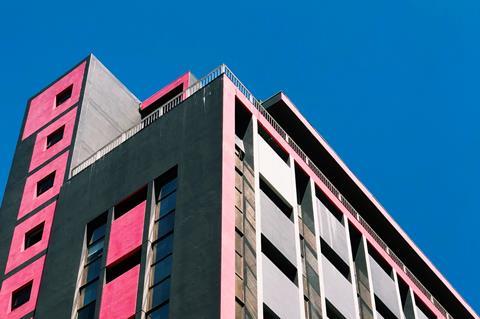 Local reports hailed the service, based on Rain's 3.6GHz rights, as the first commercial 5G offering in SA. For a monthly fee of ZAR 1,000 (€60/£54), home broadband users can purportedly access "up-to-700Mbps" services via a SIM‑enabled router from Huawei Technologies.
A Rain spokesperson conceded that the average speed was likely to be around 200Mbps, although this is still much faster than the 40Mbps users can apparently expect when accessing similarly priced fibre lines. The provider said it will expand 5G coverage to parts of Cape Town, Durban, and "other major metros" during 2019 and 2020.
The move adds to focus on VdSA and other incumbent mobile network operators' long wait for the release of additional 4G‑ and 5G‑friendly frequencies (Vodafonewatch, passim). Reports surfaced in March 2019 that VdSA was in discussions to lease capacity from Rain and Liquid Telecom South Africa, which also holds mid‑band spectrum rights, to launch 5G‑based FWA services and circumvent regulatory obstacles (Vodafonewatch, #174). Frustratingly for VdSA, Stella Ndabeni‑Abrahams, SA's Minister of Communications, Telecommunications & Postal Services, recently indicated she did not expect a decision on 5G spectrum until mid‑2020 at the earliest (Vodafonewatch, #179).