VdSA collaborated with MasterCard to create VodaPay Masterpass.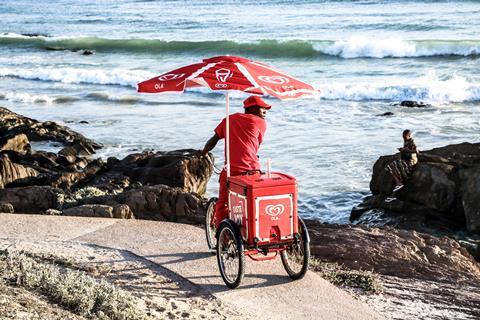 Vodacom South Africa (VdSA) launched an m-payment offering called VodaPay Masterpass, in collaboration with payment processing group MasterCard. The solution enables VdSA customers to load bank cards into a digital wallet, via an application on their smartphone. The service also allows users to make purchases, buy VdSA services and pay bills, with customers incurring no charges for making transactions.
The app is reportedly in a pilot phase and on track to launch commercially in August 2019, although is freely available from the Apple App Store and Google Play. MasterCard launched Masterpass, its international digital payment service, in South Africa during July 2014, and the solution is now available at more than 150,000 retailers and merchants across the country.