Telkom South Africa's customers can now use VdSA's 2G, 3G and 4G networks.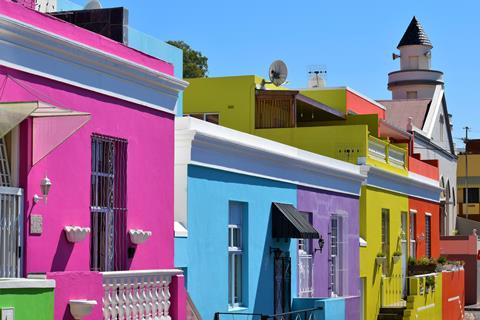 Vodacom South Africa (VdSA) started offering roaming services to Telkom South Africa, enabling the incumbent's mobile customers to roam on the OpCo's 2G, 3G, and 4G networks. The "multi billion rand" deal with Telkom was first flagged in November 2018 (Vodafonewatch, #170), and at the time, VdSA underlined use of "seamless handover technology" in its platform for the incumbent, which purportedly reduces dropped calls.
Previously, Telkom customers roamed onto the network of MTN South Africa, and needed to make the switch manually in order to maintain signal. With Telkom getting into bed with VdSA, there is a new-look to roaming partnerships in SA.
MTN previously snatched number-three mobile operator Cell C from VdSA as a roaming customer (Vodafonewatch, #166). VdSA itself recently tied with wireless data provider Rain to extend the reach of its network, in a deal that has met protests from rivals (Vodafonewatch, #174 and #177).