Talks centre on a subscriber add-on but apparently do not cover spectrum.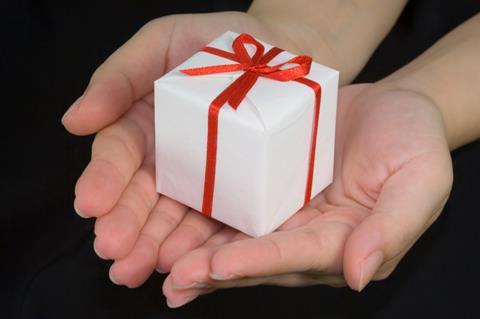 Vodacom Group was reported to be among players interested in mopping up assets from loss‑making South African (SA) third mobile operator Cell C (Vodafonewatch, #181).
A Bloomberg report claimed Vodacom was in the "early stage" of talks over a deal that would see it acquire around one million contract customers from Cell C — representing nearly all of the latter's 1.1 million pay-monthly base. Neither Cell C nor Vodacom responded to the piece.
Reports over recent weeks have suggested that Vodacom is not the only player in the game. Local incumbent Telekom South Africa (a long‑time Cell C suitor) and China Mobile have also reportedly been in discussions over a partial or full buyout of the operator, which is operating under a ZAR 9bn (£476m/€560m) debt pile and has long been seeking ways to recapitalise.
Number-two player MTN South Africa (MTN SA) — which supports Cell C with roaming services, after the latter shifted away from Vodacom South Africa (VdSA) in 2018 (Vodafonewatch, #166 and #170) — is also said to have expressed an interest.
As well as avoiding bolstering a rival, or opening the door to a dangerous new competitor (i.e. China Mobile), an opportunistic pick up of one million Cell C customers would be a sizeable add‑on to VdSA's customer base (which totalled 43.86 million, including 6.03 million contract users, at 30 September 2019). This would move it further ahead of MTN SA in terms of commercial heft. The latter had 29.2 million total subscribers, including 5.9 million contract users, at 30 June 2019.
It would not, however, address VdSA's main challenge of spectrum constraints, stemming from long‑running delays over 4G and 5G airwave liberalisation in SA (Vodafonewatch, passim). VdSA's apparent interest in Cell C's commercial assets, rather than spectrum rights, is likely down to wariness over how SA's regulatory authorities would respond, especially given the knockback it received when it last attempted to secure an M&A‑based spectrum add‑on, with its failed Neotel takeover in 2015–2016 (Vodafonewatch, #124 and passim).