Vodacom Group reportedly concluded a transaction to increase its shareholding in Vodacom Tanzania (VdT) to 75%.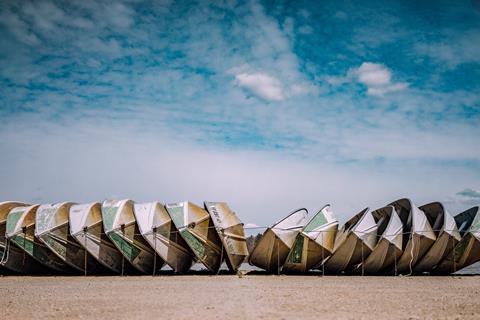 The buyout of minority shareholder Mirambo's VdT stake was completed on the Dar es Salaam Stock Exchange on 18 September 2019, in accordance with an investor filing by Vodacom in August 2019.
VdT's share price rose to TSZ 850 (£0.30/€0.34) on the news — marking a return to the initial public offering price in 2017.