New strategy, new modus operandi.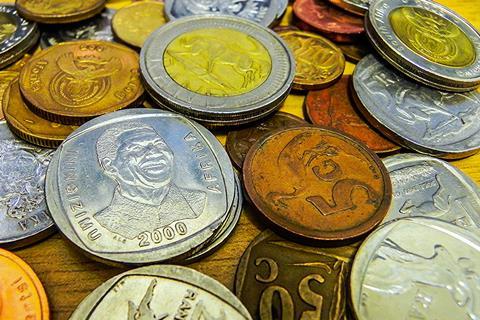 Vodacom Group indicated that it had suffered a significant recent drop in revenue from digital media partners, as a result of a crackdown on billing fraud.
The operator's Annual Report for the year to 31 March 2019 (FY18-19) said it had recorded a 41%-decline in turnover from wireless application service providers during the twelve months, seemingly as a direct result of introducing "stringent policies" to combat charging scams. Digital services' contribution to Vodacom service revenue dropped by 0.4 percentage points, to 2.8%, because of the clampdown. Vodacom said the new measures were devised to address what it called a "key concern for customers".
No further details were revealed on the exact nature and scope of the media partnership tidy-up, but it comes with largest OpCo Vodacom South Africa (VdSA) seeking to push a "platform strategy" in the consumer digital space. These have seen recent releases of gaming (PlayInc), music (My Muze), sports (Vodacom soccer), and video (Video Play) services, supported by the operator's advertising platform. "Our focus now is on building scale, particularly in digital advertising, video and the provision of an ecosystem of third-party propositions", said Vodacom.