Movement at Group level includesa change of Vodacom Chairman, with Moleketi stepping downin July.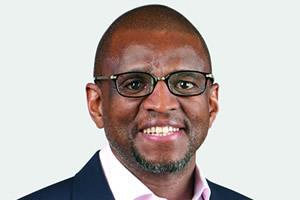 Company
Executive
Activity
Details

Vodacom Group

Jabu Moleketi

Departure

Jabu Moleketi, Chairman of Vodacom Group, will step down from the board on 21 July 2020 and be replaced by prominent South African business figure Saki Macozoma, currently a Non‑Executive Director at the operator. Moleketi has been Chairman since 2017.

Khumo Shuenyane will join the board as an independent Non‑Executive Director, adding to his non‑executive role at banking group Investec.

Saki Macozoma

New role

Khumo Shuenyane

Appointment

Vodafone Ghana

Shoyinka Shodunke

Appointment

Shoyinka Shodunke, former Chief Technology & Information Officer at telco MTN Cameroon, was named Vodafone Ghana's Director of Technology.

Vodacom Lesotho

Travis Goate

New role

Travis Goate was named Vodacom Lesotho's Commercial Director for Consumer & Enterprise. He was previously Executive Head of Consumer Sales, Distribution & Marketing.