Investigation underway following the arrest of VdT Managing Director, and four other employees.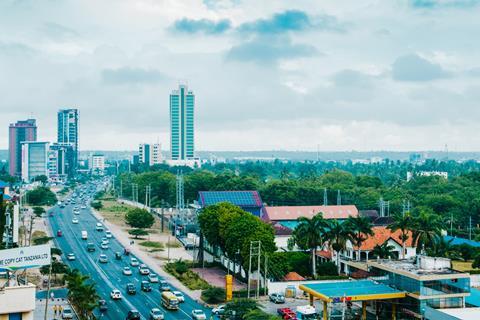 Vodacom Group said it was "continuing to cooperate closely" with authorities in Tanzania, following the mysterious arrest of Vodacom Tanzania (VdT) Managing Director Hisham Hendi and four other employees earlier in 2019 (Vodafonewatch, #174).
In its latest Annual Report, released in June 2019, the operator added that law firm Squire Patton Boggs was assisting it with an "internal investigation into the underlying facts" behind the incident, which revolved around a VdT customer's "alleged illegal use of network facilities".
VdT paid TZS 5.2bn (£1.8m/€2m) to the Tanzania Communications Regulatory Authority, to secure the employees' release and compensate the regulator for financial losses related to the breach. It has not revealed a timeline for completion of the investigation.