Services and systems integrator exploring ways to take bot-based task handling to next level.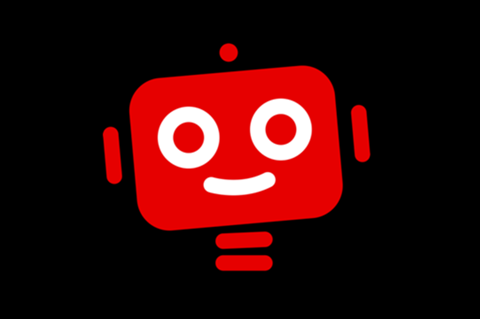 Vodacom South Africa revealed it was working with Tech Mahindra on automation within its Customer Operations department.
The newly-reformed OpCo said it had partnered Tech Mahindra South Africa to build out "digital capability" within customer-facing functions, and that they were working to identify "ideal automation opportunities" for gains in efficiency and customer experience.
In a blog post on adoption of robotic process automation within its operations, VdSA stressed the partners were focused on cementing buy‑in from staff and management for investment in new tools. "As a digital leader, we must balance the speed of delivery against the business architectural change so that we provide some tangible result that improves our customer/client experience and proves feasible to the investor", it added.
Vodacom Group has long presented itself as an enthusiastic adopter of digital- and data-driven efficiencies initiatives under Vodafone's Fit for Growth programme. Earlier in May 2020, the operator's management flagged customer experience and digital as two of the seven pillars underpinning its new, strategic plan, running to 2025.
In SA, Vodacom claims to have brought about a 25%-reduction in call volumes to contact centres through RPA and chatbots in its latest fiscal year, to 31 March 2020. Vodafone, for its part, reports a 20%-reduction in Europe over the last two FYs, helped by rollout of virtual assistant TOBi.