Former Group Chief Executive (CEO) Vittorio Colao continued to resurface as a player in European business after his departure from the Group in October 2018 (Vodafonewatch, #165).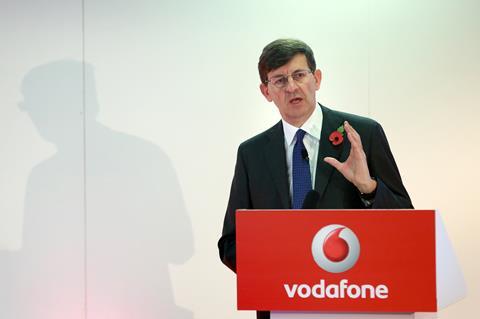 As well as becoming noticeably more active on LinkedIn and in the media in recent weeks, Colao was talked up as a "secret weapon" for General Atlantic after his July 2019 appointment as an Italy-focused Special Advisor at the private equity group. Gabriel Caillaux, Head of Europe, Middle East & Africa at General Atlantic, touted the Italian's appointment as a tactic to "localise with intellect", rather than "bricks and mortar", as it seeks investment opportunities in Italy. The business, which has been pursuing expansion in Europe, previously gained a foothold in France by enlisting former Axa Chairman and CEO Henri de Castries as a Special Adviser and Chairman of General Atlantic Europe, and appears keen to repeat the trick on the other side of the Alps.
Beyond the General Atlantic role, Colao has non-executive directorships at Bocconi University and Unilever, as well as a more recently acquired seat on the board of Vodafone's former US partner Verizon Communications. The latter offers up a level of intrigue, considering: Vodafone and Verizon's past ties; divergent fortunes since the breakup of their Verizon Wireless joint venture; and Vodafone's resultant lack of a meaningful US presence. Colao successor Nick Read has in recent months been cultivating ties with Verizon arch-rival AT&T, but the latter US telco's M&A hands appear increasingly tied by disgruntled shareholders.