Ericsson's Antonios Chondros takes the helm at Vodafone Greece's network sharing joint venture with WIND Hellas.
Chondros replaces Dionysis Grigoratos, who departed in February to join New SIA Greece.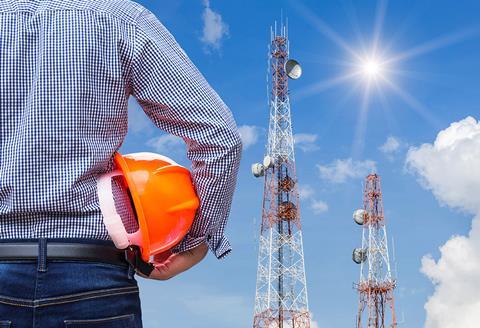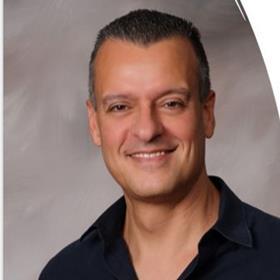 Victus Networks, the network-sharing joint venture between Vodafone Greece and WIND Hellas, appointed Antonios Chondros as its new Chief Executive.
Chondros, formerly Head of Operations at Ericsson's Rogers account, replaces Dionysis Grigoratos, who left the JV in February to join New SIA Greece as Managing Director.
Chondros started his career as an engineer at Vodafone Greece before moving to TIM Greece to become Network Development Director. He joined T-Mobile Romania in 2009 to lead Network Implementation and was then named Chief Operating Officer at Ericsson's Romanian business in 2015. Two years later he shifted to Ericsson in the USA, where he first led the Liberty Global and Millicom accounts as Head of Operations, and then pivoted to the Rogers account.
His predecessor, Grigoratos, was CEO at Victus for five years before leaving for New SIA Greece, the newly-formed European payment service provider between Nexi Group and SIA.
Victus is a network-sharing JV between Vodafone Greece and Wind Hellas, formed in 2014. Unlike some of Vodafone's other European infrastructure activities and assets, it did not form part of the Group's spin-out of regional infrastructure business Vantage Towers in 2020, and remains a distinct entity. The business is responsible for the management of active network-sharing elements used by the two Greek operators, with Vantage having taken over only its passive infrastructure activity. According to Vantage, Victus is a "strategic partner" of Vantage Towers Greece, its local unit, as a "basic provider for specific supportive services via a Services Agreement".

Joseph Purnell is a Staff Reporter for TelcoTitans, contributing telecoms news analysis since 2019 as part of the TelcoTitans Editorial team.