"Technical issues" to be resolved, says communications minister.
Government set to take 35.8% holding in Vi.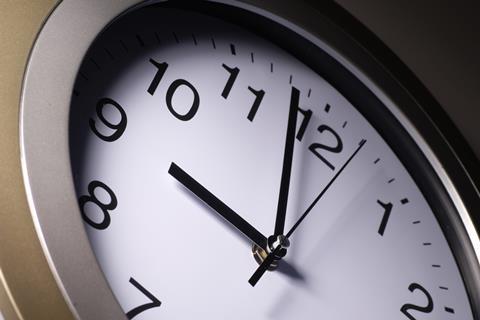 The long-awaited conversion of Vi's debt into government equity will take "some time" yet, according to government minister Ashwini Vaishnaw.
India's Union Minister for Railways, Communications, Electronics and Information Technology, speaking to local media on Wednesday, rather vaguely attributed "some technical issues" to the delay.
The update will come as a blow to Vi as it seeks to secure additional funds from external investors. In March, it urged the Indian government to expedite the conversion process.
Under the proposed deal, the Indian state is to receive a 35.8% stake in lieu of past dues, and will also delay Vi's AGR and spectrum debts for four years — an open offer initially announced by the government in late-2021 (Vodafonewatch, #200–#201, #203, and passim).
While the move will stave off the need for immediate payments, Vi — a joint venture between Vodafone and India's Aditya Birla Group conglomerate — is widely reported to owe INR 160bn (£1.66bn/€1.97bn) to the state exchequer for spectrum and other dues, meaning this is likely more of a stopgap measure than a long-term solution.
The government conversion will undoubtedly form a top priority for new Chief Executive Akshaya Moondra, who will replace Ravinder Takkar in August.
The outcome of India's ongoing 5G auction will play a significant role in Moondra's early days at the helm. The long-awaited bidding process is currently in its third — and likely final — day as Vi, Bharti Airtel, and Reliance Jio compete for all-important 5G spectrum.
The trio have come under additional pressure after the Adani Group threw its hat into the ring. Although exact bidding details are currently scarce, the Group was expected to engage in a bidding war with Bharti Airtel and Jio for airwaves in the 3.3GHz–3.67GHz, and 26GHz bands.