Uptick in Tanzanian turbulence continues.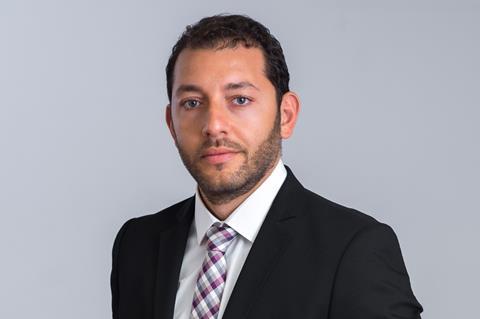 Vodacom Tanzania (VdT) reportedly agreed to make a payment of TZS 5.28bn (£1.8m/€2m) to the country's government for the release of the OpCo's Managing Director (MD) Hisham Hendi and four other employees, following their arrests in early‑April 2019 in relation to tax-avoidance charges.
The operator pleaded guilty to allegations of "fraudulent use of network facilities", which permitted use of network services without authorisation, and depriving the government of tax revenue amounting to more than TZS 11bn. VdT said it had "complied with all the compensation and penalty provisions", and added that it had appointed law firm Squire Patton Boggs to conduct an internal review of the matter.
"Vodacom Tanzania sincerely regrets any misunderstanding this may have caused and apologises to the DPP [Director of Public Prosecutions] and relevant authorities. "

— VdT statement.
The arrest and jailing of Hendi comes shortly followed his appointment as VdT's MD, having served in the capacity of the OpCo's Acting MD since September 2018, after the Tanzanian government denied a work permit for Sylvia Mulinge's earlier appointment as VdT's new MD (Vodafonewatch, #164, #165, #168, and #169).
Both Mulinge's blocked appointment and Hendi's arrest will no doubt give Vodacom Group leadership considerable concern, especially as they come with Vodacom awaiting regulatory approval for an increase in its VdT shareholding, and associated rise in exposure to its local business. The pending deal, with junior partner Mirambo Limited, will see Vodacom expand its total interest in VdT from 61.6% (direct and indirect) to 75% (direct), if cleared (Vodafonewatch, #166).