BillingPlatform handed five-year deal to support Vodafone TowerCo's "future growth initiatives".
Vendor becomes "strategic enabler" as Vantage looks for scale.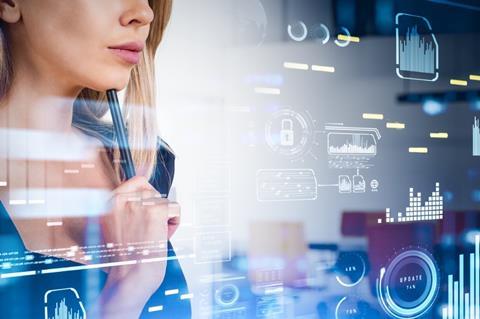 Vantage Towers, Vodafone's European TowerCo spinout, signed BillingPlatform to lead its enterprise billing services.
The five-year deal will see Vantage incorporate BillingPlatform's Billing and Revenue Recognition solutions, to underpin so-called "quote-to-cash" services.
BillingPlatform was selected after what it described as a "thorough review of all market options". Cloud scalability, security, and solution configurability were said be differentiators for Vantage in its selection, as the TowerCo aims to "enable new business models and products".
Lena Bettermann, Head of Supply Chain at Vantage, called BillingPlatform a "strategic enabler of our future growth initiatives", again highlighting the claimed strengths in scalability and security.
During Vantage's most recent results call, for the quarter to 30 June 2022 (Q1 FY22−23), Chief Executive Vivek Badrinath cited "ongoing progression" in a period of steady growth. Guidance for the FY22−23 was unchanged, with 3%−5% revenue growth expected (Vodafonewatch, #210).
Billing buddies
Vantage's new billing partner is another example of the TowerCo's separation from the Vodafone Group mothership. Across the Group, there are number of billing and revenue management enablers known to be working with Vodafone OpCos, including: Netcracker Technology (Vodafone Germany and Vodafone Spain); Oracle (Vodafone Business and a number of OpCos); and TIBCO (Safaricom).