Chernihiv and Kyiv networks back online as Vodafone Ukraine engineers continue work to ensure communications for citizens.
Relief effort supported by Vodafone customer donations.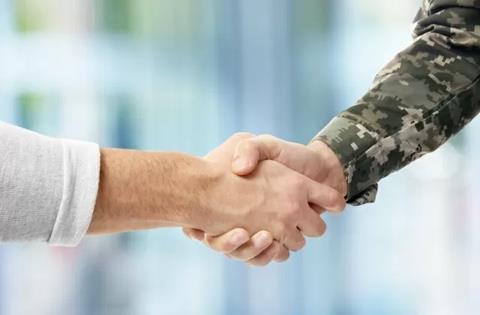 Vodafone Ukraine engineers continued efforts to restore connectivity in Kyiv and Chernihiv.
Residents in villages and regions surrounding Kyiv regained access to communications networks and Vodafone Ukraine restored power to two base stations in the capital itself.
To the north, in Chernihiv, the operator claimed its network was "completely restored" over the weekend.
Vodafone Ukraine is a member of Vodafone's Partner Markets federation.
Relief efforts
Ensuring a reliable network is the focus of Vodafone Ukraine's engineers. Meanwhile, the operator has introduced a range of initiatives to support both the armed forces and citizens in the country.
A handful of programmes are accessed via the My Vodafone app, including a programme that allows customers to donate to the war effort and charities supporting refugees. As of 15 April, Vodafone Ukraine subscribers had donated UAH 2m (£52,000/€62,000) to the Return Alive fund.
Rival operator Kyivstar launched a similar initiative in February 2022, which has raised the same UAH 2m amount so far. The service provider added that it paid over UAH 1.4bn in income tax "ahead of schedule".
In the first weeks of the conflict, Vodafone Ukraine introduced free roaming services to and from its customers, with 400MB and 60 minutes of incoming/outgoing calls to support customers forcibly displaced. The programme was available in 27 countries. The operator claimed the initiative had cost it UAH 38m, and it was looking at a "new, more sustainable offer" to prove connectivity services for customers temporarily staying in other countries going forward.
The Vodafone Foundation also deployed Instant Networks teams to set up mobile connectivity on Ukraine's borders, strengthening services for those fleeing the country.

Joseph Purnell is a Staff Reporter for TelcoTitans, contributing telecoms news analysis since 2019 as part of the TelcoTitans Editorial team.