Bob Collymore, CEO of Safaricom, died on 1 July 2019 aged 61, after a two-year battle with cancer.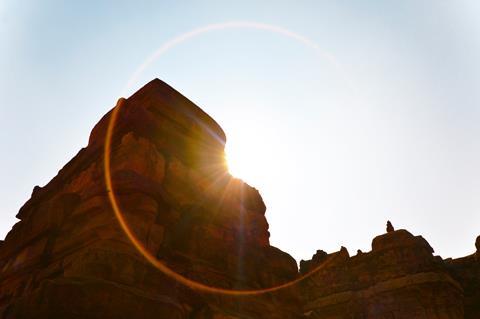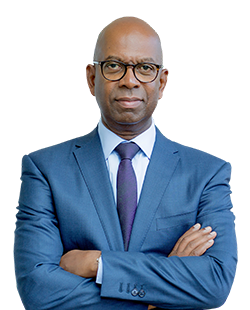 Following his death, tributes to Bob Collymore poured in from colleagues, political leaders, and rival operators. Nicholas Nganga, Chairman of Safaricom, said on behalf of the operator's Board of Directors that "we extend our deepest condolences to his family, staff of Safaricom, partners, and the nation at large, who he served selflessly and with joy".
Kenyan president Uhuru Kenyatta described Collymore as a "visionary and exceptional leader". Telekom Kenya Chief Executive (CEO) Mugo Kibati hailed his Safaricom counterpart as a "steadfast colleague, visionary, and mentor whose foresight earned Kenya's telco industry a place on the global map".
Collymore took the helm at Safaricom in November 2010 and presided over a period of strong growth and profitability, as well as continued rapid expansion of popular m-money service M-PESA.
Collymore's predecessor Michael Joseph will return to lead Safaricom as interim CEO. A permanent appointment will be made in "due course", said Safaricom – although there have been signs the process is being marked by differences between Vodafone and the Kenyan government, which is reportedly pushing for a Kenyan national to be given the job (Vodafonewatch, #174 and #175).